The Beyond Abomination
Score:
2
(
+
) (
-
)
Report post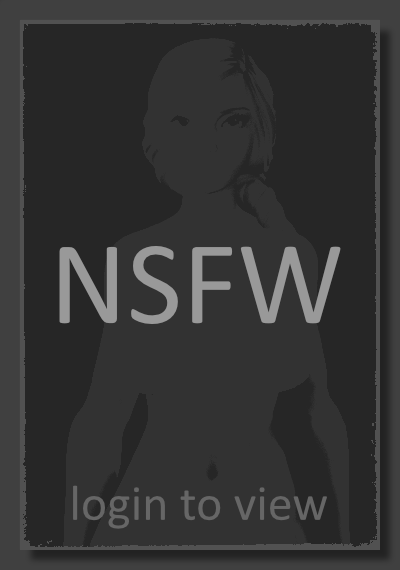 You must be logged in to view and use this character.
Posted on 2021-08-24 23:17:11 by
ottoknight
Remove
|
Add note
|
Add to favorites
|
Edit
|
Note history
|
Tag History
|
Previous
|
Next
One comment
(0 hidden)
ottoknight
Posted on 2021-08-24 23:23:42 Score: -22 (vote Up/Down) (Report as spam)
It is said that when you see this pile of flesh around the corner, it will either make or ruin your day depending on your perspective. When Uncle Lloyd tried to recreate the MC's parents, it accidentally merged into one creating chaos. But Uncle Lloyd is too compassionate to kill such living being but knowing that this futile attempt will just make him and his sister Violet feel worse, he decided to get it out of the house and letting it roam in the hills of the Monolith Bay in secret.
1
Post a comment